New York Fashion is one of the most vibrant and exciting cities in the world. Every season, millions of people flock to its streets to witness the latest trends and styles that dominate our culture. From cutting-edge runway shows to iconic street-style looks, it's no wonder why New York City is renowned for being a fashion capital. But what lies behind the glitz and glamour of the city's fashion industry? In this article, we will provide a comprehensive look into the history, culture, trends, and future of New York Fashion.
History of New York Fashion
New York Fashion has a long and storied history that dates back to the 1800s. During this era, fashion was largely influenced by European designs and styles. As time went on, designers began to take inspiration from their own city, giving birth to a distinct New York City look. By the 20th century, the garment industry in NYC was booming, and fashion designers like Halston and Calvin Klein had become household names.
Today, New York Fashion remains at the forefront of global style. From high-end luxury lines to more accessible fast fashion, the city's fashion scene is constantly evolving and inspiring.
Trends in New York Fashion
New York Fashion has always been a place of experimentation, challenging conventions, and setting new trends. In recent years, the city has seen the emergence of bold streetwear labels like Supreme and Kith, as well as up-and-coming designers like Virgil Abloh. Furthermore, eco-friendly and ethical fashion initiatives have gained traction in the city, with brands like Reformation pushing for sustainable clothing production.
No matter what the trend is, one thing is certain: New York Fashion will continue to innovate and inspire people around the world.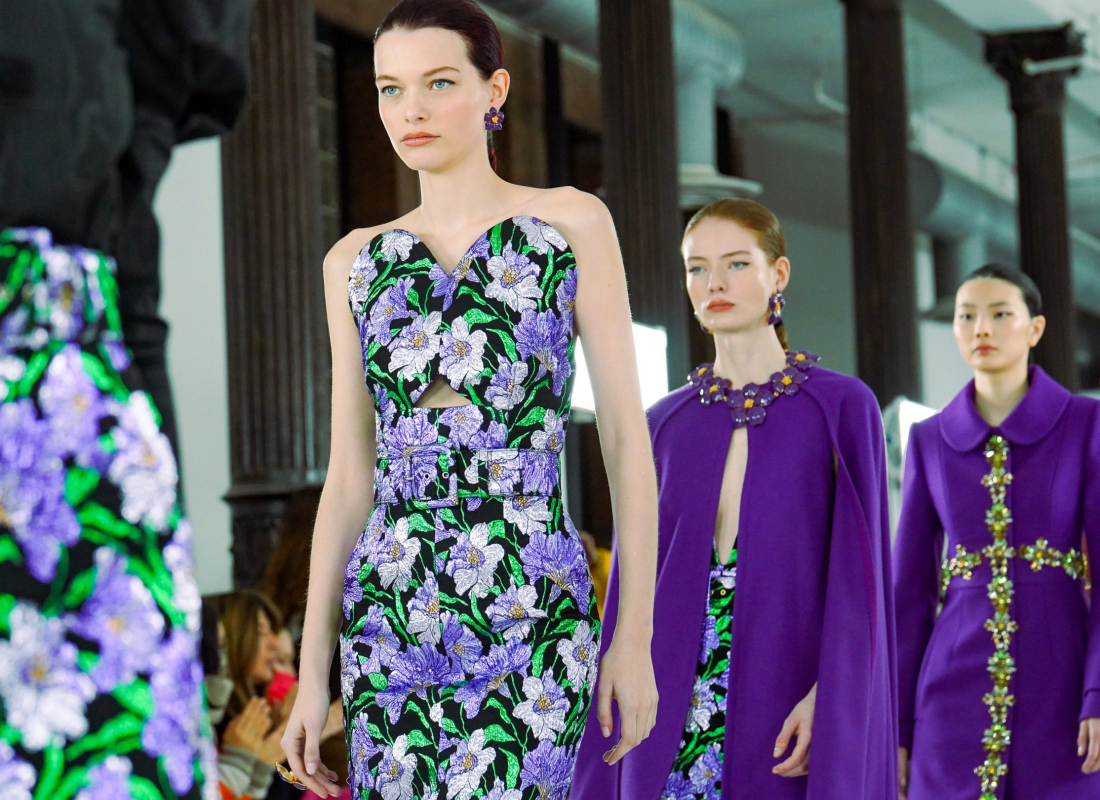 The Future of New York Fashion
New York City is constantly changing, and the fashion industry is no exception. As technology continues to progress, digital-first labels like Collina Strada are pushing the boundaries of traditional fashion design. Additionally, emerging designers are using their platforms to challenge systemic oppression in the fashion industry and advocate for greater diversity.
It's clear that the future of fashion in New York City is bright and exciting. With so much potential for innovation, it's sure to be an interesting journey.
New York Fashion has a long history of inspiring the world with its bold designs, innovative trends, and passion for creativity. From classic high-end labels to game-changing streetwear, the city always has something new to offer. As technology continues to develop, we can expect even more groundbreaking ideas from New York's fashion scene in the years to come.
No matter what the future holds, one thing is for sure: New York Fashion will always be at the forefront of style and culture.