When it comes to fashion, the options can seem endless. With a seemingly infinite variety of styles and trends out there, it's hard to know what's right for you. That's why we created this Fashion Guide – to help guide your shopping decisions and ensure that you make the most informed choices possible when it comes to your wardrobe.
This guide covers everything from classic timeless pieces to trendier items that come and go, so you'll have all the information you need at your fingertips when it comes to dressing for any occasion. We'll also discuss ways to mix and match items for an effortlessly chic look as well as tips on how to dress for your body type.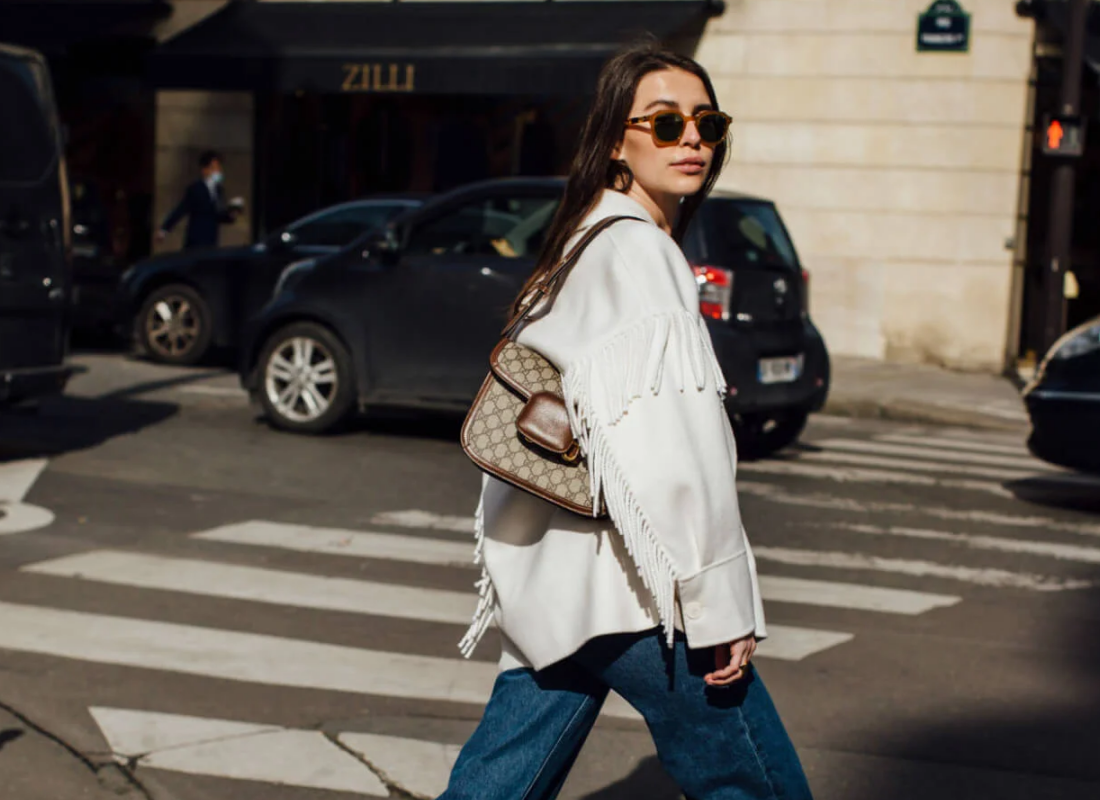 Timeless Pieces Every Wardrobe Needs
When it comes to fashion, there are certain pieces that never go out of style – the staples that should be in every wardrobe. These timeless pieces can be dressed up or down, depending on the occasion, and will last for years if taken care of properly.
Some key pieces to have in your wardrobe include:
• A good pair of jeans.
Denim is a timeless classic that never goes out of style, and a great pair of jeans can be dressed up or down depending on the event.
• A Little Black Dress.
This go-to piece is essential for any wardrobe and can be accessorized to make it fit any occasion.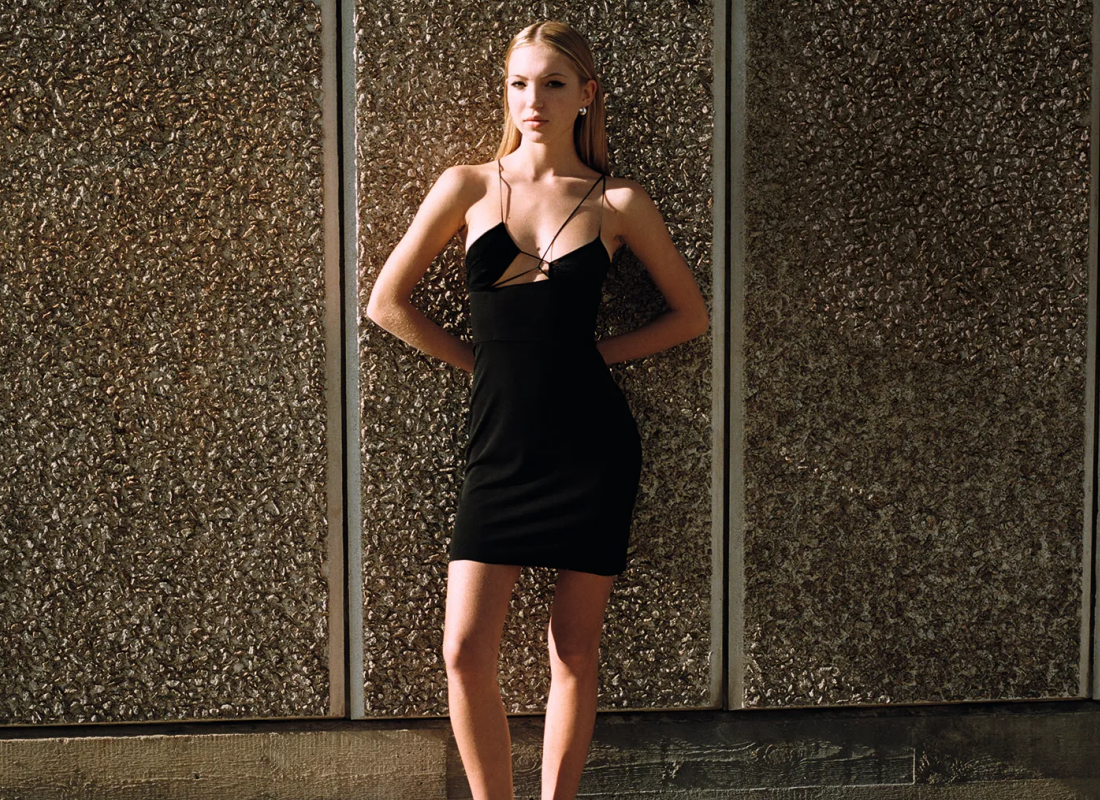 • A blazer or jacket.
This item is great for adding a bit of structure and sophistication to any outfit, whether you're dressing up or down.
• A quality pair of shoes.
A great pair of shoes can make or break an outfit, so be sure to invest in a high-quality pair that fits your style and will last for years.
• A classic white tee.
This is a must-have for any wardrobe, as it can be dressed up or down depending on the event.
Mix and Match for an Effortlessly Chic Look
When it comes to fashion, knowing how to mix and match pieces is essential. It's all about finding the right combination of items that complement each other while still expressing your individual style.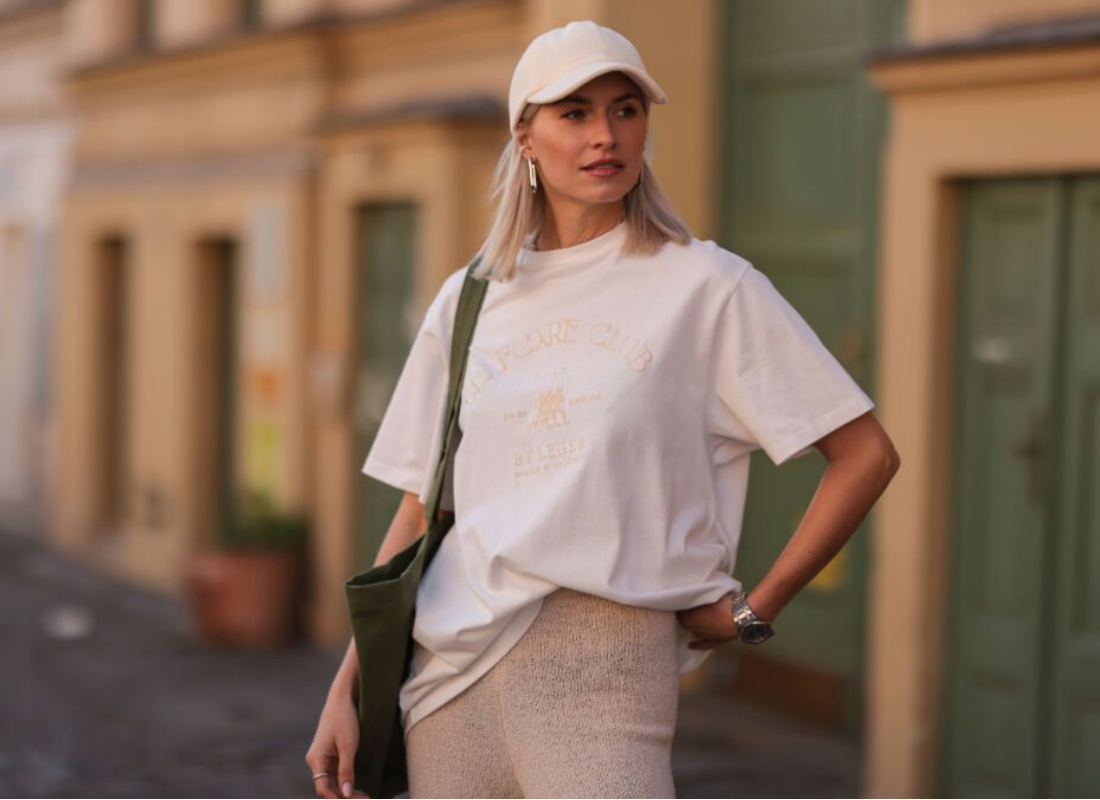 Here are some tips on creating an effortlessly chic look:
• Invest in a few key pieces.
Rather than splurging on trendy items that may only be in style for a season, invest in timeless pieces that will last you for years.
• Add accessories.
Adding the right accessories can make an outfit pop, so don't be afraid to experiment with different pieces like jewelry, scarves, and hats.
• Wear colors that compliment your skin tone.
Knowing which colors look best on you will help you make informed decisions when shopping for clothes.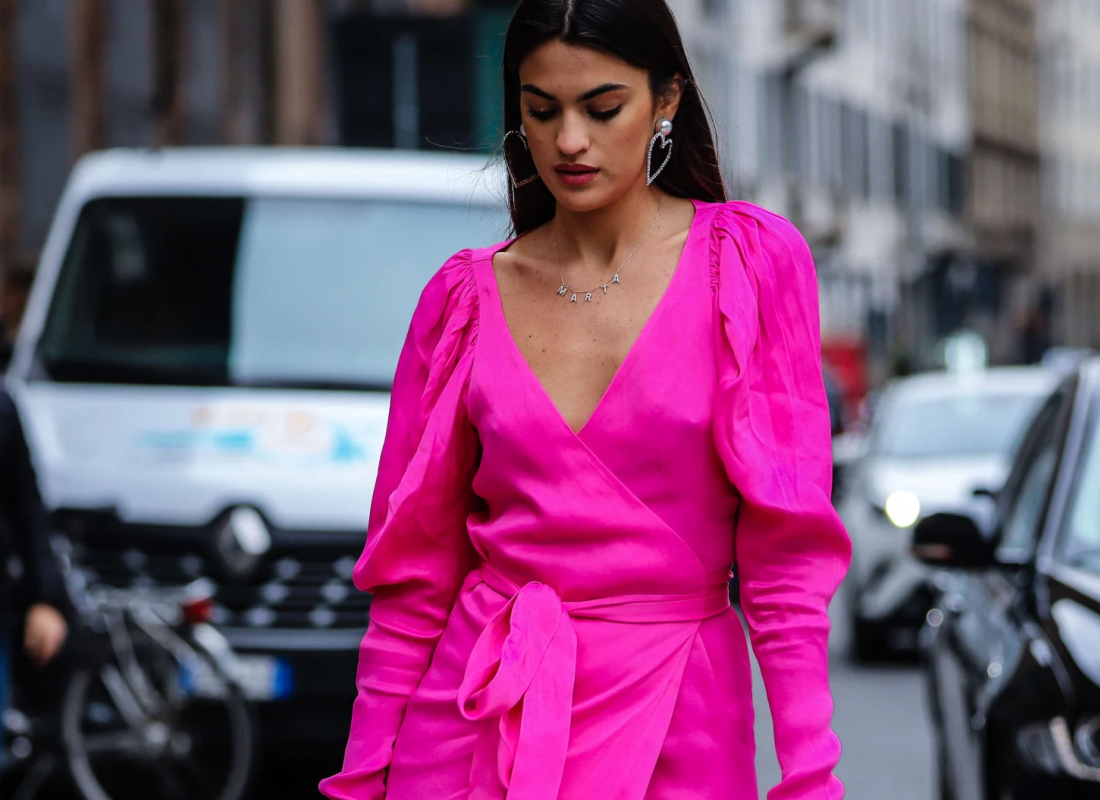 • Don't be afraid to mix patterns and textures.
Mixing different patterns and textures can add depth to an outfit and create an interesting look, so don't be afraid to experiment.
• Be confident.
No matter what you're wearing, the most important thing is to be confident in your look. So don't be afraid to express yourself and have fun with fashion!
We hope this Fashion Guide has been helpful in helping you make the most informed decisions when it comes to shopping for clothes. Remember, there is no one-size-fits-all approach when it comes to fashion – it's all about expressing yourself and having fun with it! With these tips in mind, you will be sure to create a wardrobe that is both timeless and stylish.