As celebrities prepare to walk the red carpet at events, they approach the event with one main question–what should they wear? Red carpet attire has become a form of art as stars work to make a bold statement while looking elegant and chic. With just enough time and thought, anyone can dress like a celebrity on the red carpet.
Things to Consider When Choosing Red Carpet Attire
Before you decide what to wear to your next event, there are a few things you should consider. The following are tips to keep in mind when deciding what to wear for a red carpet event.
1)Body Type.
The type of clothing you choose should flatter your body shape. Choose pieces that emphasize your best features and draw attention away from any areas of concern. It's important to be comfortable and confident in whatever you decide to wear, so make sure it's something that suits your body type.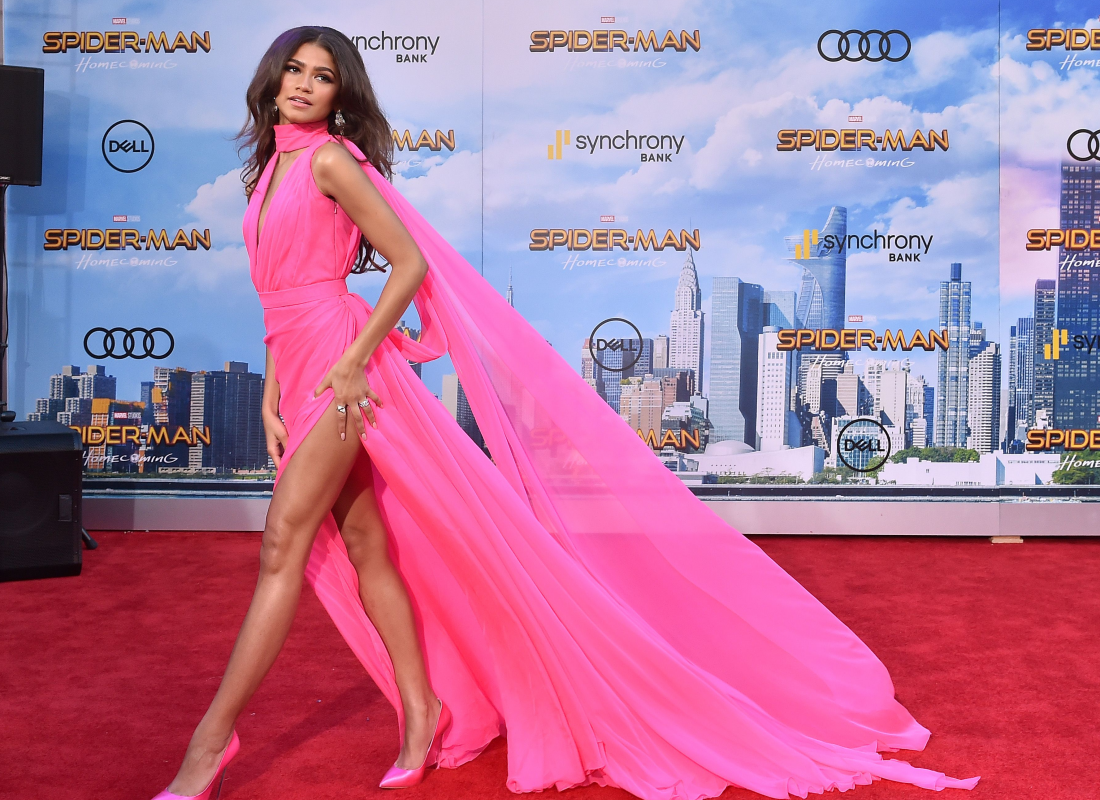 2)Fabric and Texture.
The fabric of the garment is just as important as the design. Choose fabrics that are luxurious and breathable, like silk or linen. If you're going for a bold look, play with different textures to give your outfit some depth and dimension.
3)Color.
The color of your outfit is essential to creating the perfect look for a red carpet event. Colors like black and white are classic options, but if you want to stand out from the crowd, opt for bold colors like purple or yellow.
4)Accessories.
Adding accessories can take any look from drab to fab. Jewelry, belts, and hats are all great options for spicing up your outfit. However, be sure not to go overboard as you don't want to take away from the statement of your clothing.
Choosing an outfit for a red carpet event can seem daunting at first, but with the right tips and tricks, you can look like a celebrity in no time. Remember to consider your body type, fabric and texture, color, and accessories when deciding what to wear for the ultimate red carpet look. With these tips in mind, you'll be sure to turn heads on your next night out.