Many ordinary experiences in life can bring us pleasure, and when we can involve more than one of our senses, the joy we derive from it is multiplied.
Skin care products help us keep our skin healthy and beautiful. The sensation we feel when our skin has been cleaned and revitalized can invigorate our whole outlook. A skin care product with an intoxicating smell can provide a very pleasurable experience.
A currently evolving and exciting trend is that of edible skin care products. Enjoying the look, feel, and smell of your skin after using these products is now being topped by adding the ability to be eaten.
Here are some examples of edible beauty products:
COCOKIND
Cocokind calls itself a "botanical-forward" company. One of their items is an inflammation-fighting face mask. It is made of spirulina, chlorophyll, chlorella, and wheatgrass and is intended to soothe and purify inflamed skin.
Mix 1-2 scoops of the face mask solution with some non-dairy milk and matcha powder. Whip that up with some hot water and enjoy it as a beverage.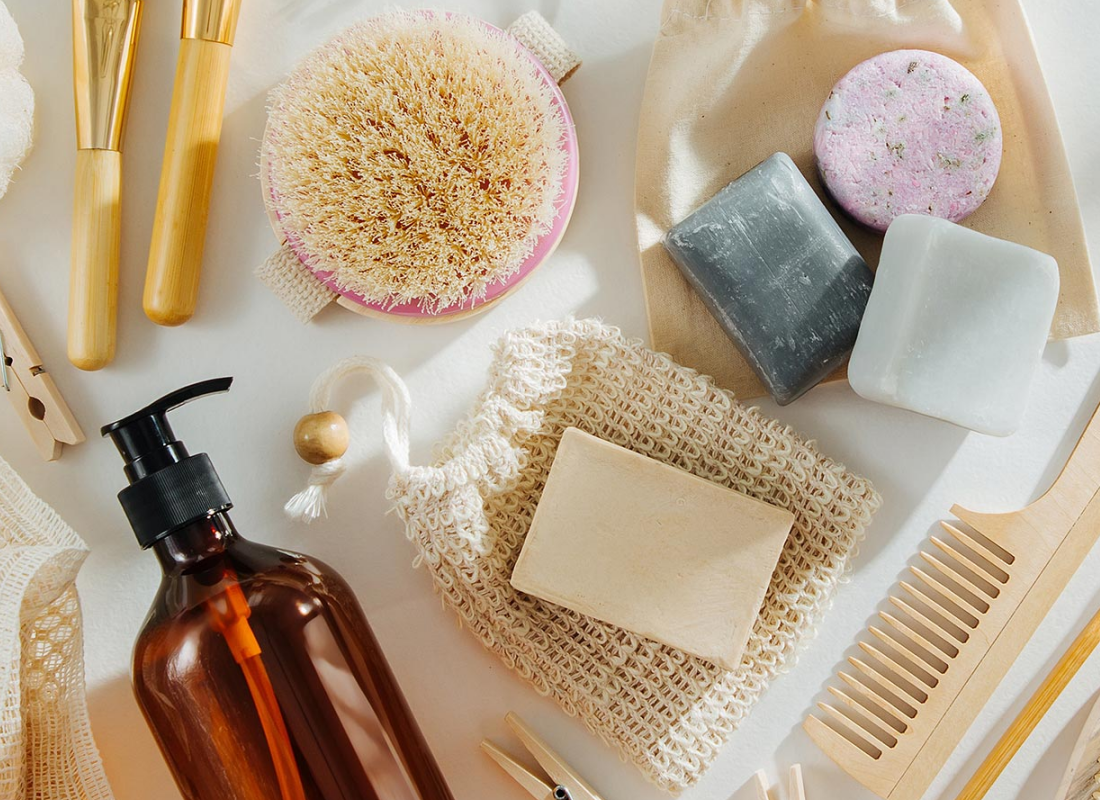 Another Cocokind product is a facial toner made with rose water and radish. It is meant to balance the skin's PH. When you mix 2 teaspoons of this facial toner with agave, lemon, and water for a delicious rosewater lemonade.
FOUR SIGMATIC
Four Sigmatic prides itself on an edible skincare line that utilizes superfoods.
They make a superfood face mask, body butter, and a superfood serum.
All the items include mushrooms like organic reishi and Chaga mushrooms. Their products also include mango seed butter, avocado, charcoal, and coconut.
These products are made to be smoothed onto the skin and to clear up any facial congestion. You'll love the smell: it smells a lot like brownies. Mixing that same combination with some coconut milk will give you a creamy rich drink. The ingredients will give you a health boost and fight any infection in your body.
"Edible Beauty Products That Are Good For You Inside and Out," posted on kinderbeauty.com
(https://kinderbeauty.com/blogs/kinder-articles/edible-beauty-products [https://kinderbeauty.com/blogs/kinder-articles/edible-beauty-products] )