Scarves are a staple in all women's wardrobes. Their versatility and variety of styles make them essential for any woman who wants to look her best, every day. Scarves can be used as accessories or as a way to keep warm on a chilly winter day, and there are scarves made of just about any material out there.
The following are 4 things to consider when purchasing a scarf:
1. Material used in the scarf
There are plenty of different materials used to make scarves. Some materials are more appropriate than others depending on your style and the weather you live in. You should consider if your chosen scarf will be worn indoors or outdoors and whether it will be worn with an overcoat or alone.
2. Style of the scarf
Scarves come in different styles, such as infinity scarves, wrap-around scarves, and pashminas.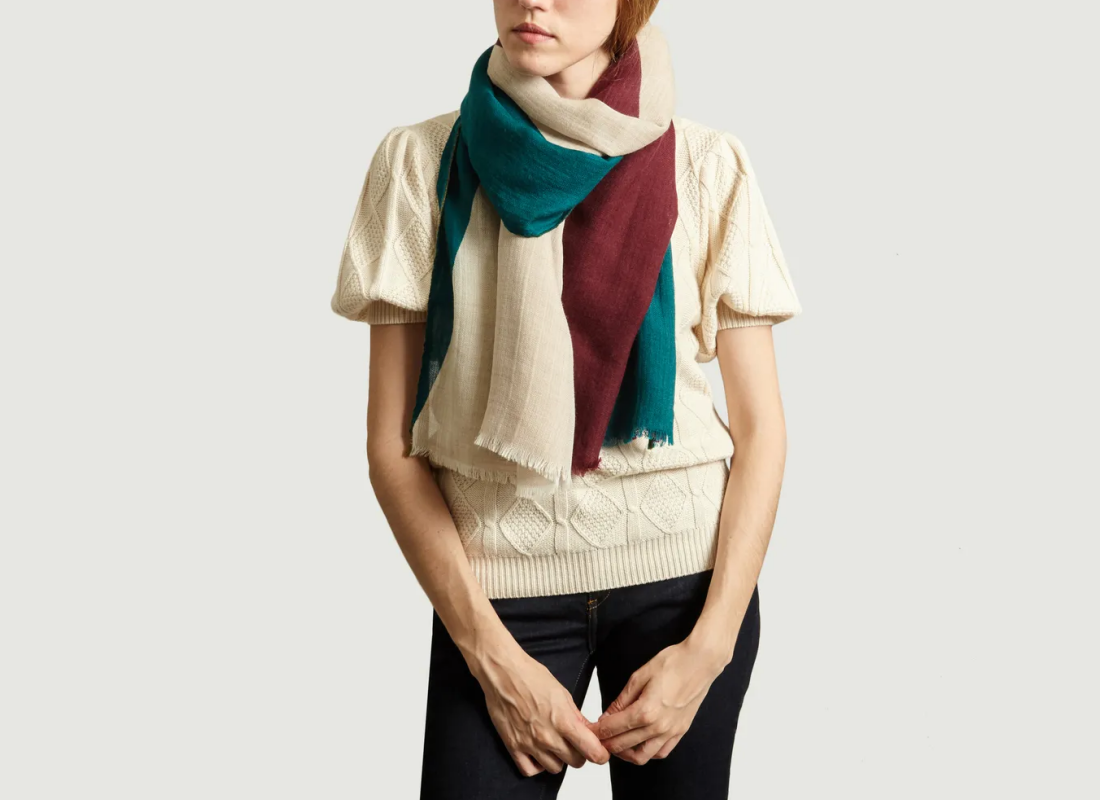 Aspects to consider when purchasing this type of accessory are the occasion you will be wearing your scarf for, and the style that best fits your tastes.
3. Size of the scarf
You should make sure that your scarf fits you comfortably while still looking fashionable. Scarves are sometimes sold in different sizes so make sure you choose a size that fits you well.
4. Brand of the scarf
When buying something for a first-time purchase, it is always wise to choose a brand that you are familiar with, perhaps from the company that you work for or from a favorite designer. Choosing an unfamiliar brand may leave your scarf looking tacky and out of place.
The above article gives you a few pointers on choosing the best scarf for you. You may want to get more than one scarf so that you can have different styles for different occasions or simply keep experimenting with new ways to wear your scarves.